Reading Time:
4
minutes
Welcome To Instagram Marketing!
When you, the social media manager, sign a contract with a new client, chances are that while planning for 2021, Instagram will be one of the social media platforms this client wants to be active on.
Instagram marketing is fun, exciting and fast-paced and lets your creativity shine through.
In previous articles, we touched on Instagram hashtags.
We answered
But what if this new client never signed up for Instagram in the first place?
How can you obtain the Instagram username you want for this client?
In this article, you will learn
how to search online to find the availability of an Instagram name
whether you can get access to an inactive username
your options if your preferred Instagram name is not available
How To Search Online For a Preferred Instagram Username
For those starting from scratch – as in- starting a new business:
When tossing out possible business names, check out sites like
Namechkr and Namechk before deciding on a business name!
To use these sites, simply put your preferred business name in the search bar to see whether it is available and if so, on what social media platforms. If the name you want is not available on any social media platform, someone most likely also has the URL you want; you might need to restart your business name research.
Even if you have the best name in mind for your business, and you are convinced this name is clever, witty, marketable and just perfect when you can not get the web URL, or the social handles to go with it, that name is useless!
If your client already has an established business name, and you simply need to add Instagram to their social media line up, just go to Instagram to check availability.
If you find that the Instagram username your client wants is taken, there are ways you might be able to facilitate getting your 'hands' on that preferred Instagram handle. Keep reading.
---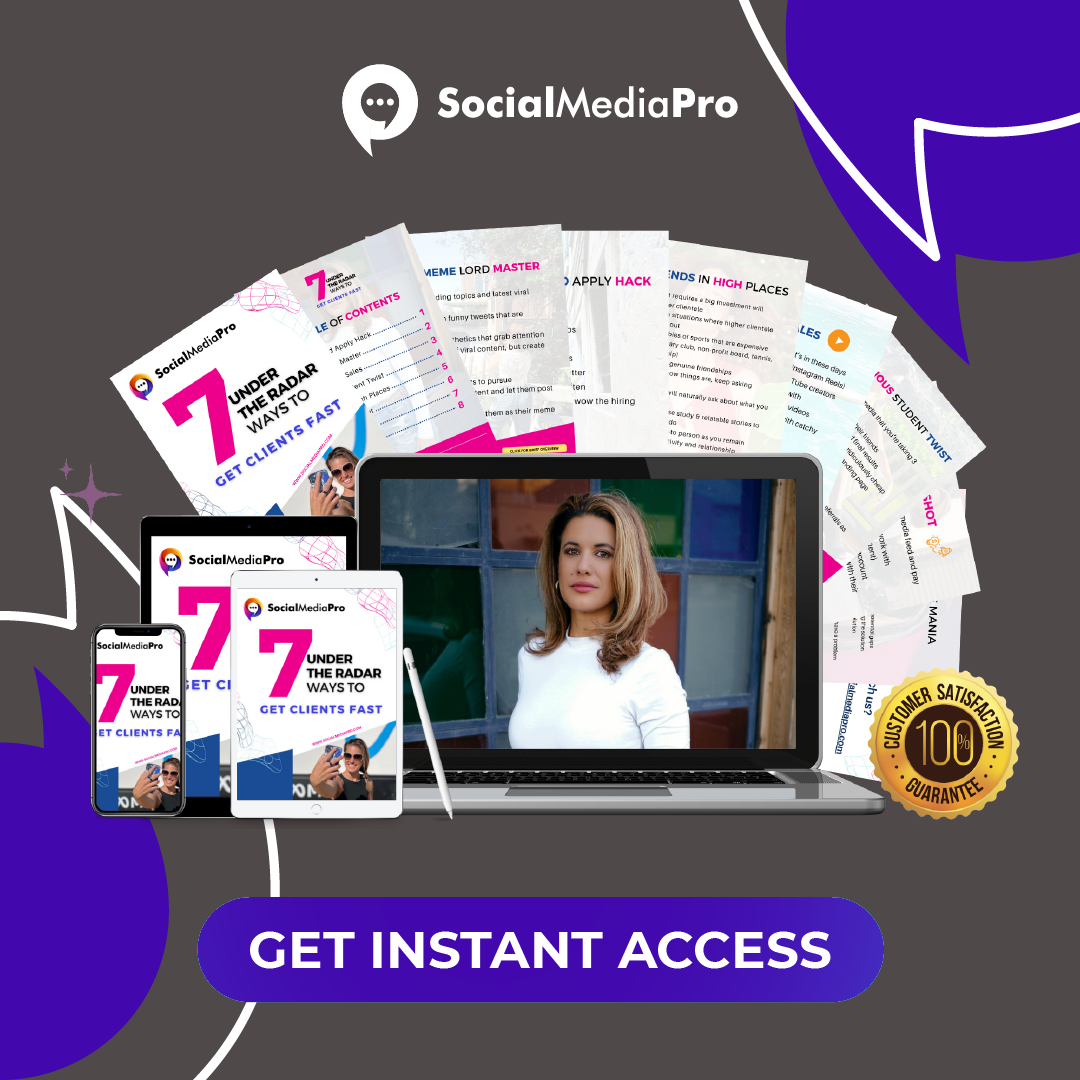 Getting Access To Any (In)active Instagram Username
Getting access to any (in)active Instagram account is not impossible but is not always a successful endeavor either.
We've compiled a list of actions people have taken to try to get access to (in)active Instagram accounts to get hold of that preferred username. Here is what might, or might not, work for you.
1) DM the (In)active Account Directly
This should be your first try. With an inactive account, there is a chance that the email address or account is monitored. Send a DM (and keep your fingers crossed for a reply).
If you do get a response after sending a DM, you will need to choose your next approach.
Depending on the situation at hand:
Request the Instagram account to be transferred to your client
Demand the account be handed over if you have a trademark on the name (see below)
Offer a monetary compensation for the transfer of the account to your client
2) Appeal to Instagram for Access
You can appeal to Instagram for access to an inactive account. This action does not always bring success, but it's an avenue to try.
3) Contact Facebook Ad Support
What has worked for several of our fellow Social Media Managers is going through their Facebook Ad rep to get this type of issue resolved. If you have such a rep, we encourage you to connect with them to try to get this resolved.
4) Show Proof of Trademark
If the business has a trademark on the name and someone else is using it, you can send a 'cease and desist' letter outlining the trademark infringement and ask for the account to be handed over and contact Instagram with proof of trademark ownership as well. NOTE: You might need the assistance of an attorney to get this resolved.
Options For When You Cannot Get the Instagram Username You Want
If you have no success with obtaining access to the Instagram username you want you will need to move on.
The next step is to find a suitable, alternate option for an Instagram username.
Here are a few creative ideas and examples using a fictional business name called "industrybusiness".
add an underscore somewhere in the name: industry_business or industrybusiness_
add a location to the name: industrybusinesscity or cityindustrybusiness
use abbreviation: indbusiness or industrybuss or ibcity
shorten the whole name: indbuss
add a conjunction to the name: andindustrybusiness
add an adverb: theindustrybusiness or theindustrybusinesscity or the_industrybusiness
replace a letter with a number: industrybusin3ss or 1ndustrybusiness
use phonetic spelling: industreebusiness
You can play with the business name and see what most closely resembles the original name. The most important thing is to not linger too long on this but to pick something and start marketing on Instagram.
In the end, what's in a name?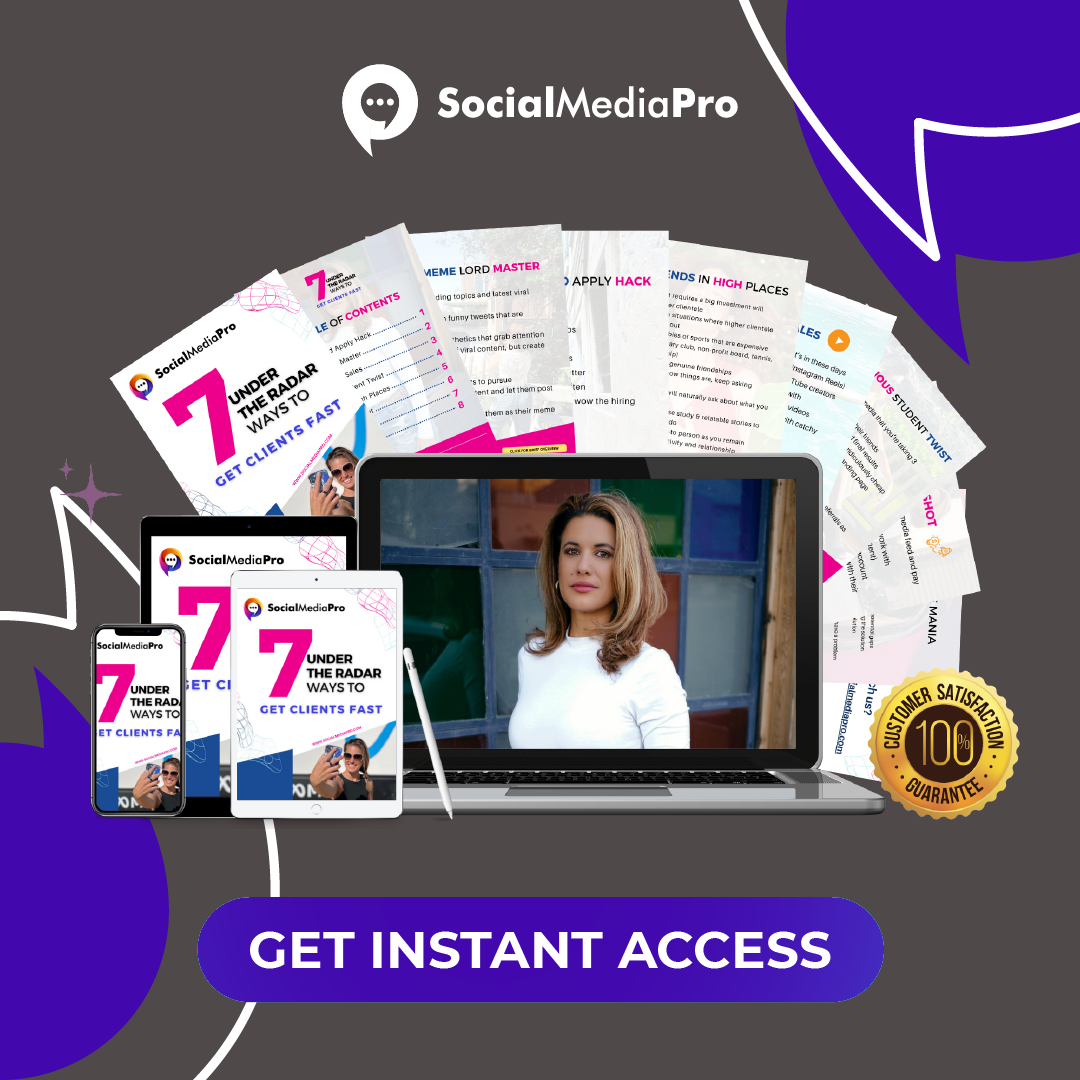 I am a Certified Social Media Manager, Strategist, International Keynote Speaker, Organic Specialist and Agile marketer! Blogging is my creative outlet. Running, hiking and skiing are how I recharge. You'll recognize me on stage and online by my always present orange glasses, a nod to my Dutch heritage.