Reading Time:
4
minutes
Question: What is more frustrating than having a problem you can't resolve on your own?
Answer: Having a problem, knowing who can help you fix it, but having no way to contact that person!
This is real-life for those of us who are social media managers. If you manage Instagram accounts, you will encounter issues with Instagram! Instagram is a popular platform and most social media managers will handle if not at least one, up to 10s of Instagram accounts for their clients. While most of the time things go right, sometimes things go wrong on that platform.
In the hands of a social media manager, an Instagram account should be safe. Yet hackers might lurk and access issues might arise if multiple admins or a global team is involved. Resolving problems quickly is what every Instagram account manager wishes for.
When problems arise, how can someone contact Instagram? Is a simple email address or phone number available for Instagram?
In this article, we will offer suggestions on how best to contact Instagram in case of account issues.
Contact Instagram; Who Will You Be talking To?
Instagram is owned by…Facebook. Shocker?
This is the first clue as to whom you need to speak to when having Instagram issues.
We need to go back to April 4, 2012, to find that Facebook bought Instagram for 1 billion (cash and stock options).
From the article:

Mark Zuckerberg, founder and chief executive of Facebook, posted about the transaction on his Facebook page.

"I'm excited to share the news that we've agreed to acquire Instagram and that their talented team will be joining Facebook.

"For years, we've focused on building the best experience for sharing photos with your friends and family. Now, we'll be able to work even more closely with the Instagram team to also offer the best experiences for sharing beautiful mobile photos with people based on your interests.

"We believe these are different experiences that complement each other. But in order to do this well, we need to be mindful about keeping and building on Instagram's strengths and features rather than just trying to integrate everything into Facebook.

"That's why we're committed to building and growing Instagram independently. Millions of people around the world love the Instagram app and the brand associated with it, and our goal is to help spread this app and brand to even more people.

"We think the fact that Instagram is connected to other services beyond Facebook is an important part of the experience. We plan on keeping features like the ability to post to other social networks, the ability to not share your Instagrams on Facebook if you want, and the ability to have followers and follow people separately from your friends on Facebook.

"These and many other features are important parts of the Instagram experience and we understand that. We will try to learn from Instagram's experience to build similar features into our other products. At the same time, we will try to help Instagram continue to grow by using Facebook's strong engineering team and infrastructure.

"This is an important milestone for Facebook because it's the first time we've ever acquired a product and company with so many users. We don't plan on doing many more of these, if any at all. But providing the best photo sharing experience is one reason why so many people love Facebook and we knew it would be worth bringing these two companies together.

"We're looking forward to working with the Instagram team and to all of the great new experiences we're going to be able to build together."
Fast forward to 2019 and accessing Instagram customer support or making contact with Instagram is (still) much like finding a unicorn.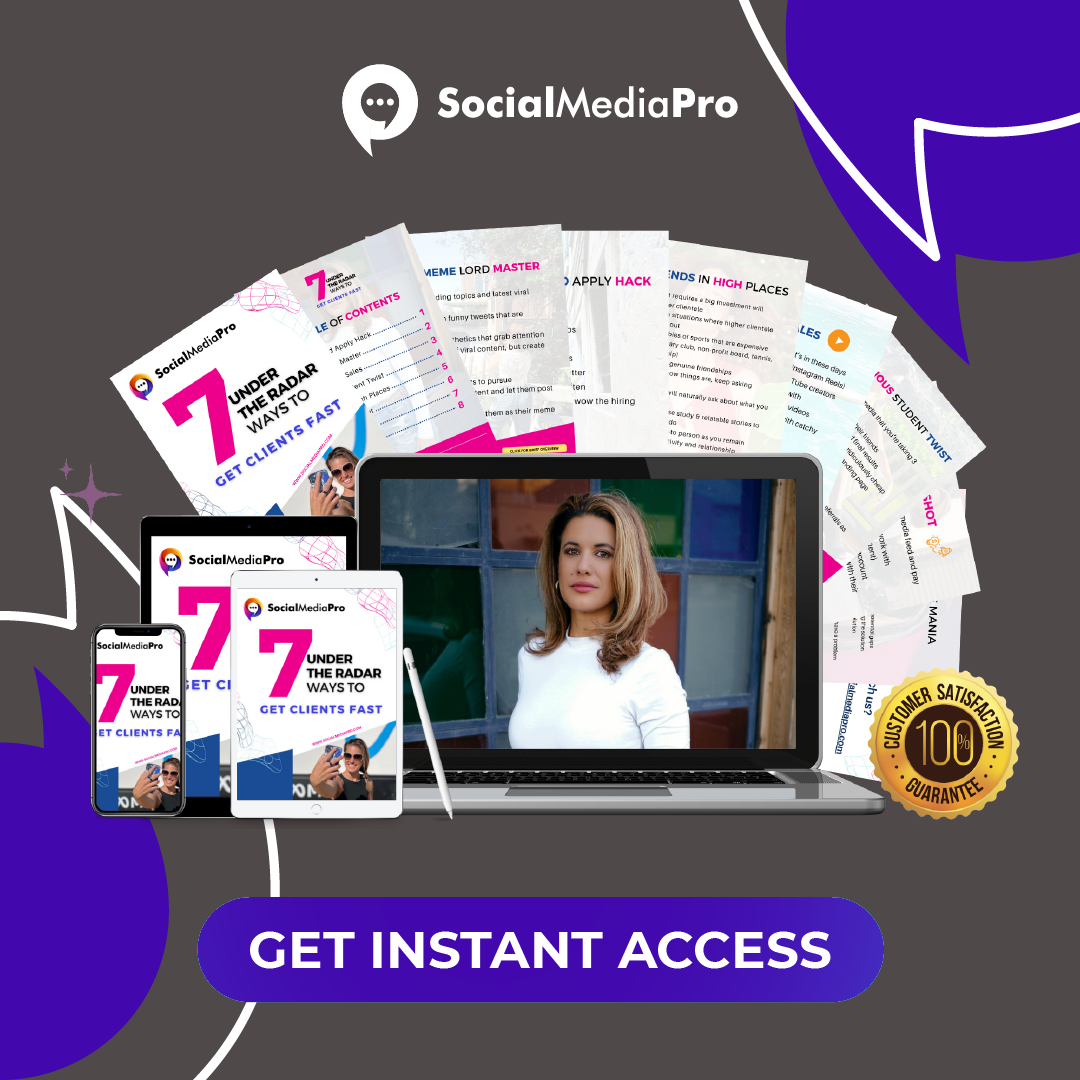 Instagram Community Guidelines
If you've never visited the Instagram help guide, now is as good as any time to visit their guidelines page. While fixing account issues comes with the territory of being a social media professional, an ounce of prevention is worth a pound of cure in this case!
What will you learn?
Instagram's words
"The Short: We want Instagram to continue to be an authentic and safe place for inspiration and expression. Help us foster this community. Post only your own photos and videos and always follow the law. Respect everyone on Instagram, don't spam people or post nudity."
The Long: a list of do's and don'ts as it pertains to Instagram behavior.
Instagram also gives you a few basic troubleshooting resolutions to try for issues like

Log in Trouble
Something's not working
Known Issues
Report Something
If you can't find what you are looking for, or if these 'fixes' don't work for you, you will need to contact Instagram.
What To Know Before You Contact Instagram With Issues
You cannot call Instagram
You cannot email Instagram directly
Instagram does not have a dedicated customer service department to reach out to
Almost all Instagram issues are handled by Facebook or their reps.
Facebook Reps seems to be able to reach out to Instagram Reps to escalate issues. You need to be persistent in asking your Facebook Rep for help.
Once you understand this, you will have one option and one option only; get a hold of someone at Facebook and try to resolve your Instagram issue with them!
One way to do this is through Facebook Chat Support. Bookmark this link for easy access (maybe add it to a note on your phone!)
If you cannot get through, or get no response, try the following;
Talk to a Facebook Rep; that's your best bet at getting an issue resolved quickly.
Access chat support from a Facebook business account that manages – and spends money on – ads, even if you don't have a dedicated Facebook Rep.
Access chat support from a Facebook or Instagram verified account
Be patient – sometimes support is so busy that their response time is unreasonable
Try again another day
UPDATE:
Mari Smith published an article in December 2020 on How To Contact Facebook . There might be some forms you need in her article!
Shared Misery Can Solve Instagram Issues
Last but not least, some Instagram issues can be resolved (or even be prevented) simply by talking to peers and swapping stories in the social media industry.
We invite you to join our growing online Facebook community of 32,000+ social media managers, where the topic of Instagram comes up daily.
Together we discuss subjects like Instagram Strategies, Instagram Hashtags, Hashtag strategies, location of hashtags, selling on Instagram, Instagram posting, how to manage more than 5 Instagram accounts, and much, much more!
Learn, share, implement!
I am a Certified Social Media Manager, Strategist, International Keynote Speaker, Organic Specialist and Agile marketer! Blogging is my creative outlet. Running, hiking and skiing are how I recharge. You'll recognize me on stage and online by my always present orange glasses, a nod to my Dutch heritage.